Meet MK and Our Amazing Coaches!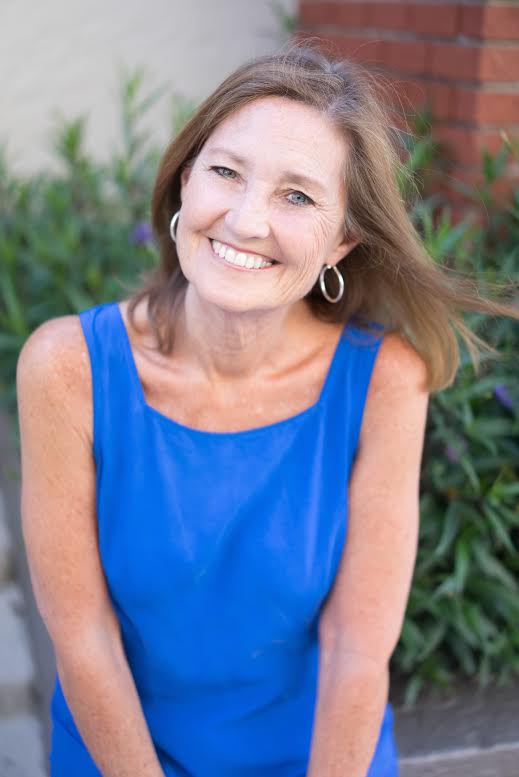 MK Mueller – Founder
8 to Your IdealWeight founder MK Mueller struggled with overeating all of her adult life. When she discovered an 8-step process for making peace with food and following her dreams, she had to share it with the world. Today she offers a select group of women her Platinum personalized experience, which includes weekly coaching, inspirational insights and daily encouragement. If you're serious about your weight loss, and ready to Get Real, Get Healthy and Get Inspired, apply now for her upcoming small group session.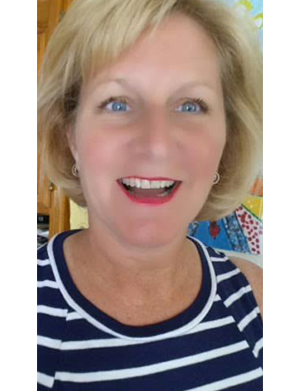 Christina Auch
8 to Your IdealWeight has changed my life!  As the mother of two active young boys and entrepreneur, this simple, straightforward process has helped me release 40 pounds and given me a fresh outlook on life. I'd be honored to guide you through the process to EnLIGHTen your mind and body and EmPOWER you to live life to its fullest. I'll help you eliminate your sugar cravings and worry over food choices and start living your dreams again. Contact me at Christina@8togreat.com.  Don't wait one more day to enjoy the rest and best of your life!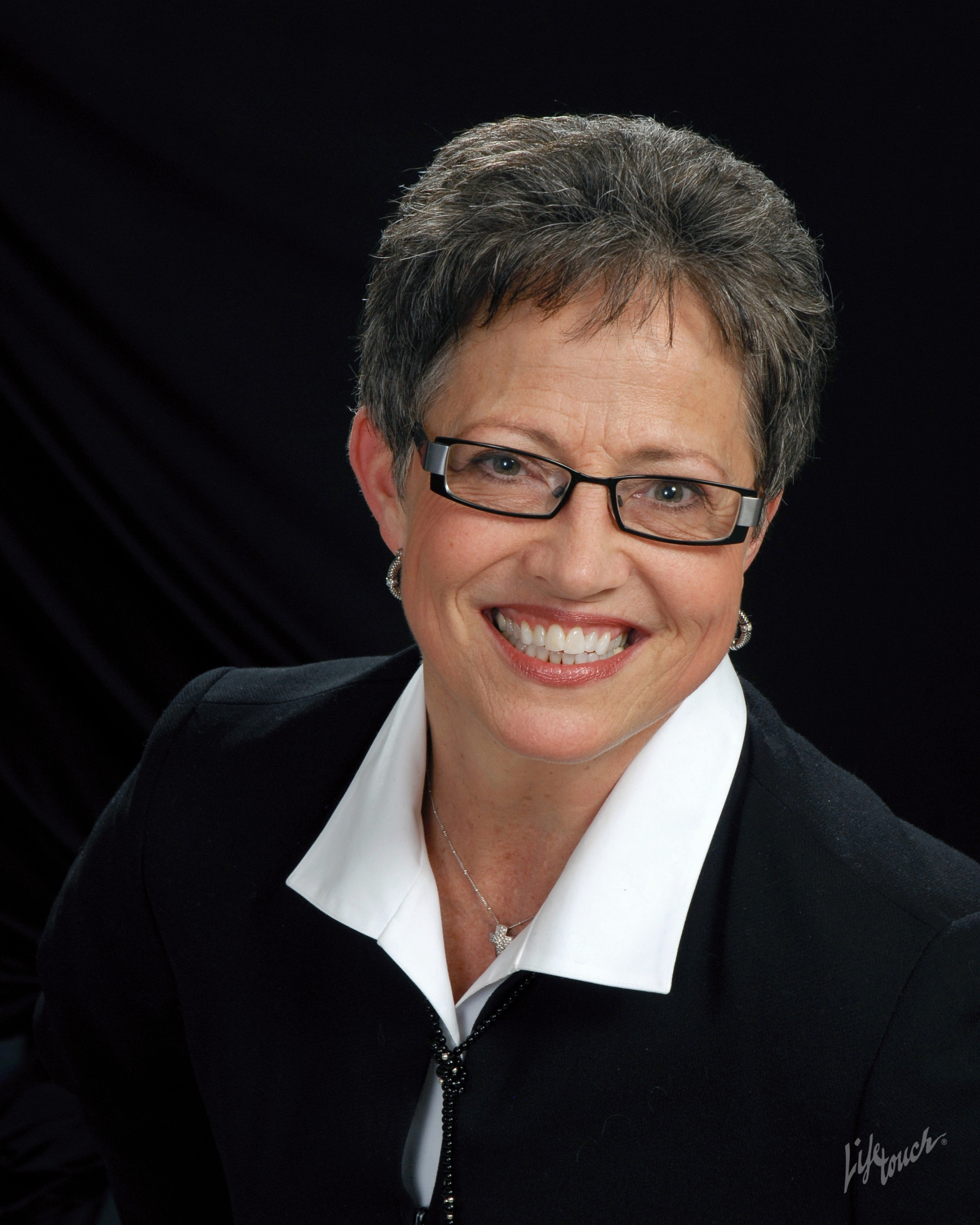 Mary Beth Helgens
I've been a licensed WellCoach for over 15 years, and I love helping my clients create their dream life! When I found 8 to Your IdealWeight, I knew it was the most comprehensive program available. I've now released 20 pounds and inspired my daughter to do the same! I am thrilled to help women release hundreds of unwanted pounds each session! Come join me and live the life of your dreams!
Email me:  mbhelgens@thewellwoman.org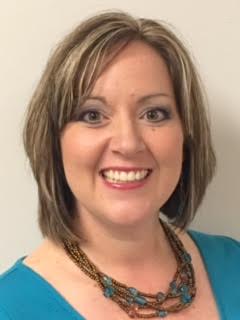 Beth Schmitt
My husband and I have 4 awesome kids ages 4 to 12 and a 1200-acre farm. You can imagine that taking care of me could come LAST in that lineup if I let it. But I signed up for 8 to Your IdealWeight and it was everything I needed to take back control of my life and my eating. Now I've released 35 lbs. and get to share the emotional, mental and physical support my Ideals need to reach their goals. I'd love to be your coach and look forward to hearing from you!
Email me:  beth_schmitt@sbcglobal.net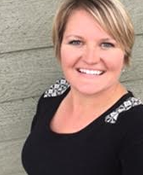 Chelsea Phipps
Where your mind goes, your body follows.  I had tried (and failed) numerous exercise regimens and diets, but none of those programs got to the heart of my problem.  8 to Your IdealWeight has helped rid me of the emotional baggage that was weighing me down. I have released 25 lbs. and that's a bonus to getting my hopes and dreams back on track. I'm a better ranch wife, mother, speech-therapist, and human being. Because of this process my husband and two children now get the best of me. Let me help you restore your energy and live the life you deserve. Email me at chelscphipps@gmail.com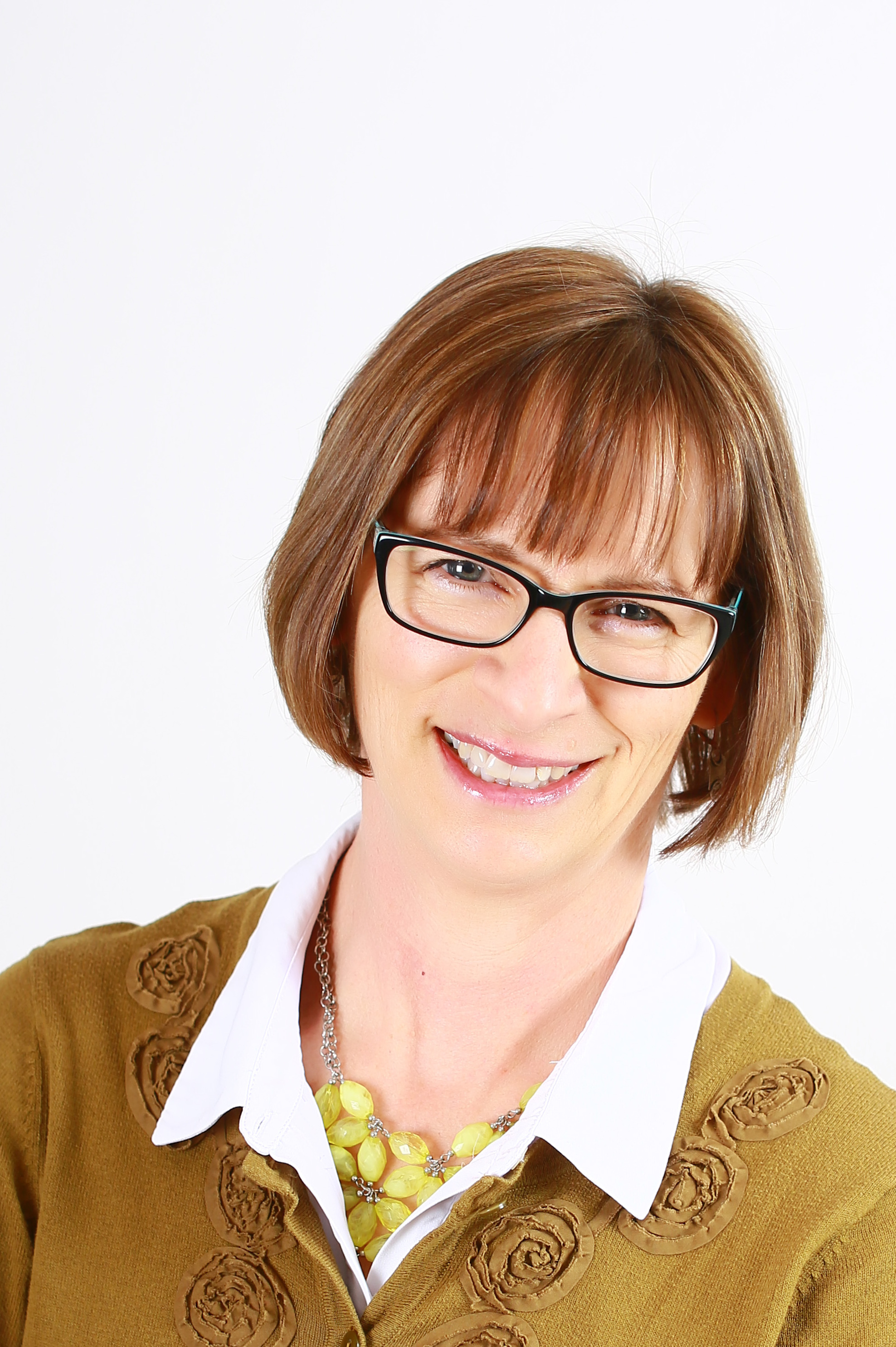 Sue FitzGerald
I was so transformed a few weeks into the 8 to Your IdealWeight program, I added becoming an IdealWeight coach to my dream board. Now that dream has come true. To date I've released 35 pounds, have coached others to success, and feel fantastic. As the mother of three, a grandmother, and a track coach, I love my busy lifestyle. My passion is empowering women in the western plains where services are in short supply. I love seeing them make their dreams come true. Drop me an email so we can get started on making YOUR dream a reality: ssfitz5@gmail.com.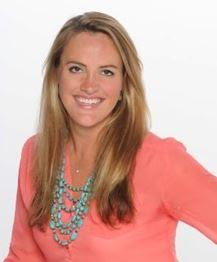 Kylie Alger
Motivate the mind, the body will follow. I am a Certified Health and Wellness Coach and previous health club owner. Before this program, I spent (a very miserable) 10 months trying to lose weight for my wedding – and after the big day… I gained all the weight back! With 8 to Your IdealWeight, I released 15 pounds in 8 weeks – a number I never thought I could get back to, and am easily maintaining! I love the accountability this program offers and I'm excited to partner with those who want to reach their personal best. Email me and let's get you started: kylie@thewellwoman.org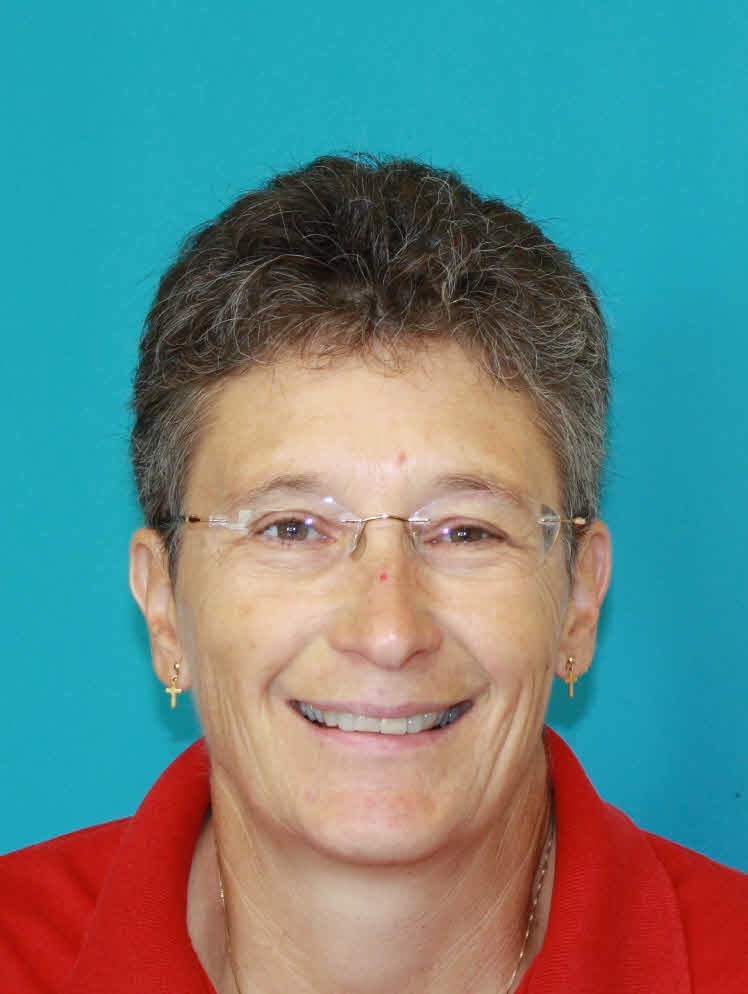 Patty Stuever
I love being an 8 to Your IdealWeight Coach like I love my pets, helping teens, and the log cabin we bought 20 years ago. I've always considered myself pretty healthy, exercising almost daily. I began IdealWeight not to lose weight, but for healthier eating and living. Surprise! Using the 8 to Great process and the incredible support of my Coach and small group, I released 25 pounds!  When you're ready to take back your power over food, end sugar cravings, and become the person you've always dreamt of email me at pdstuever@gmail.com.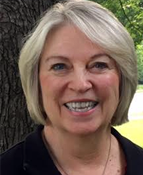 Kathi Oppold
I've been looking for a weight loss solution since I was 30, and have tried everything from counting calories and points to the penance of Paleo. In early 2016, I got serious and came across "8 to Your IdealWeight." It was exactly what I was looking for. It's so simple and sustainable that I can even travel with my husband with ease. Now I can fully enjoy my 7 grandchildren, volunteer work, and my new coaching career. It would be a privilege to be your coach on this life-changing journey to YOUR total wellness. Email me at imagewellness2@gmail.com.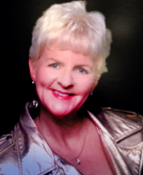 Hanni Hernandez
Spiraling downward, unable to turn myself around, I reached out to a program that has changed my life!  Not only has 8 to Your IdealWeight helped me release 55 lbs. in 15 weeks, it has rescued my health, power and zest for life!
If you're "weighed down" by life by clothes that don't fit and self-esteem that's taking a hit, I can help. As a Certified Coach, I'll show you that your Dreams can come true.  With 8 to Your IdealWeight you'll have an easy to follow food plan, an 8-step empowerment process and daily encouragement.  Get ready for a total makeover in mind, body, and spirit! Contact me: HanniHern@gmail.com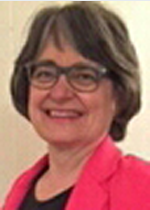 Bonita Yoder
Having released over 60 pounds through 8 to Your IdealWeight, I have more energy, have released hundreds of pounds of clutter from my home. and feel 10 years younger! I've even been told by friends that my Spirit is brighter! If you were to offer me a million dollars to put the weight back on and be who I was 60 pounds ago, I'd say "No way!" 8 to Your IdealWeight has given me my life back. I love coaching IdealWeight and helping women change their lives, as I have changed mine. Email me at bonitajoyyoder@gmail.com and let's do this together!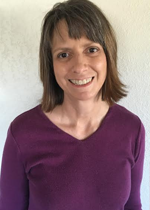 Alice Packard
When I learned about 8 to Your IdealWeight  I was already familiar with the outstanding program of 8 to Great. After being sick and tired of being 25 lbs. overweight all these years, I thought what have I got to lose? Learning this process has taken me from stuck to FREE from the bondage of sugar, regret and guilt. Now I start each day with new hope, new ideas, and I've released all 25 lbs! I'd love to share this life-changing process with any woman wanting an easy-to-follow program to stay on (and enjoy) for a lifetime. When you're ready to learn this powerful process, let me know.  I'd love to be your IdealWeight coach!  smiles2865@gmail.com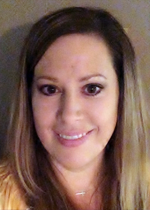 Linette Miller
I tried every diet out there, each time with renewed hope that THIS would be the one for me, only to have my dreams crushed. With each failed attempt I gained more weight until I was morbidly obese.  When I found 8 to Your IdealWeight I was desperate. I couldn't take one more person telling me that I was lazy.  MK and my coach helped me "Get Real" with myself and taught me a process to release the internal baggage that  I was hiding behind. I've now released 40 pounds, am happier and more self confident, and have found my program for life! Join me as I continue my journey to releasing more than 100 pounds! Email me at millerlinette@gmail.com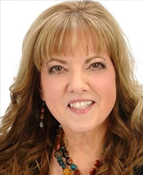 Karen Frazier Whittle
Working as an elementary principal and raising an active son have been the greatest joys in my life. Yet I found myself exhausted and grabbing food "on the run." The result – 100 lbs. weight gain, high blood pressure, bad knees and lost confidence. Having 8 to Your IdealWeight back then would have saved me time, frustration, pain and money!  For two years I carried the last 20 stubborn pounds, yet in only 8 weeks, I've released the weight and so much more! Now I've become an 8 to Your IdealWeight and Wellness coach, so I can support your journey to positive change. Let me show you how to take back your power over sugar addiction, cravings, and body image issues. Email me and let's get started: karenfrazierwhittle@gmail.com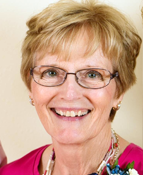 Karen Dutton
After turning 60 I thought it was too late to ever feel slim and trim. To my delight, 8 to Your IdealWeight changed that belief, and got me dreaming again of all the possibilities before me. As a Montana rancher's wife, our youngest just got married, and now it's time for me. While releasing my extra weight and emotional baggage, I have more gratitude for today and hope for my future. I'd love to share the simplicity and ease of this Food-for-Life and Joy-for-Life program.  I promise you'll discover a new appreciation for the beautiful person you are! kldutton1965@gmail.com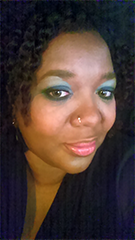 Lisa Barner
Thanks to 8 to Your IdealWeight, I found a new self-worth and learned to love myself from the inside out. I have not just released pounds, I've released people, feelings, thoughts and things that I held onto for years. I am more confident in me, my thoughts and my abilities. I'd love to help you release your excess baggage and get to the heart of your weight issues spiritually, mentally, physically and psychologically. You'll begin to love yourself  while you live a healthy lifestyle. Welcome to the new you! lelerena69@gmail.com