Join me LIVE Wednesday, May 2nd at 8 p.m. EST
How to Release Weight and Restore Your Power:
The 3 Steps You Can Take to End Cravings FOREVER!
What you'll learn in 1 HOUR of this FREE Online Webinar changed my life forever. Now graduates of the program are spreading the word and helping others to the same fabulous results. Let us help you find your freedom and follow your dreams!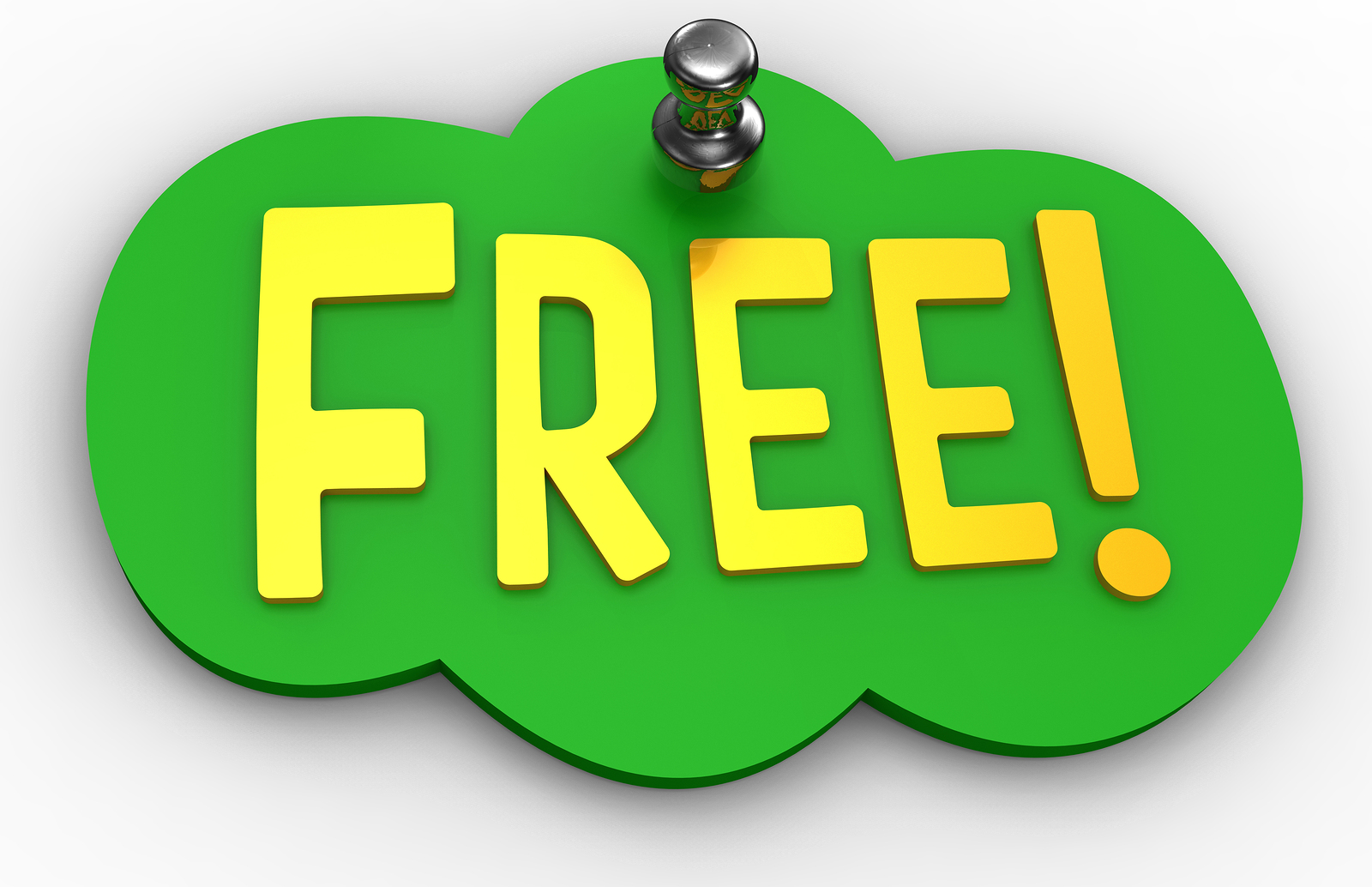 What have you got to lose?
"I've learned so much about myself through this life-changing process. I love the feeling of having power over food instead of food having power over me. I like to tell people my weight release of 40 pounds is a very happy side effect of learning to love myself."
You'll release all those and more once you learn these BREAKTHROUGH secrets!
"I've released 38 lbs. so far, and have found that IdealWeight is more than just a weight loss program.  I've noticed tremendous changes in my self-confidence, personal strength, and improvements in my marriage. I'm  kinder and more patient with myself and others. Thank you for teaching me the steps to finding happiness and hope again!"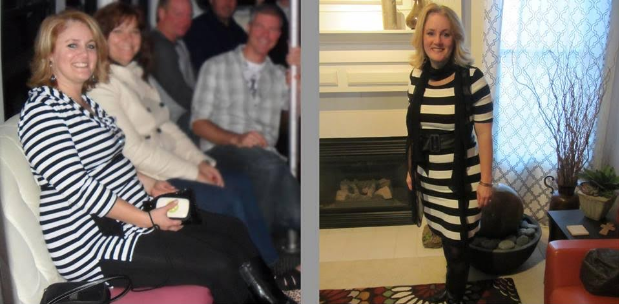 Learn what's really behind your cravings and overeating from our special guest:
Award-winning author of 5 books on wellness and TEDx presenter, MK Mueller
A Personal Letter from MK Mueller…
Skeptical?
I would be too…if not for the changes I've seen in my own life over the past few years.  After being on over 20 diets and believing that my lack of willpower was my curse, I had given up.
Then I had a friend invite me to release certain "healthy" food from my daily intake and replace them with foods I loved Even MORE.
I felt the difference in 8 days.
Others saw the difference in 18 days.
At 60 years old, to go from the M&M Queen to the weight I was in college has been a dream come true. I love sharing this amazingly SIMPLE process that can help your body return to its natural fat burning and cravings-free state.
I promise that when you attend this LIVE online seminar I'll show you how you can STOP being duped by all the "Healthy" foods hype, and find freedom once and forever!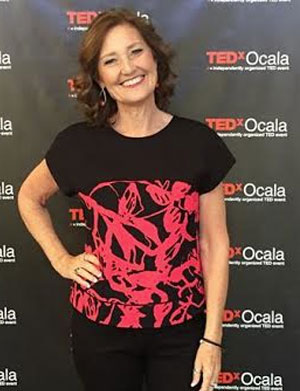 "8 to Your IdealWeight
 has changed my life!  As the mother of two young boys and an entrepreneur, this simple, straightforward process has helped me release 48 pounds and given me a fresh outlook on life. I have now released
 my sugar cravings and started living my dreams again. In addition:
I fall asleep faster and sleep better. 

My mind is clearer and my days are much, much more productive.
I am happier and my family feels the joy.
I am more confident, feeling great walking in a room (and not just because I look good).
Eating on this program is no longer "eating on this program." It's just how I eat. Food tastes better than it's ever tasted and this is now my way of life!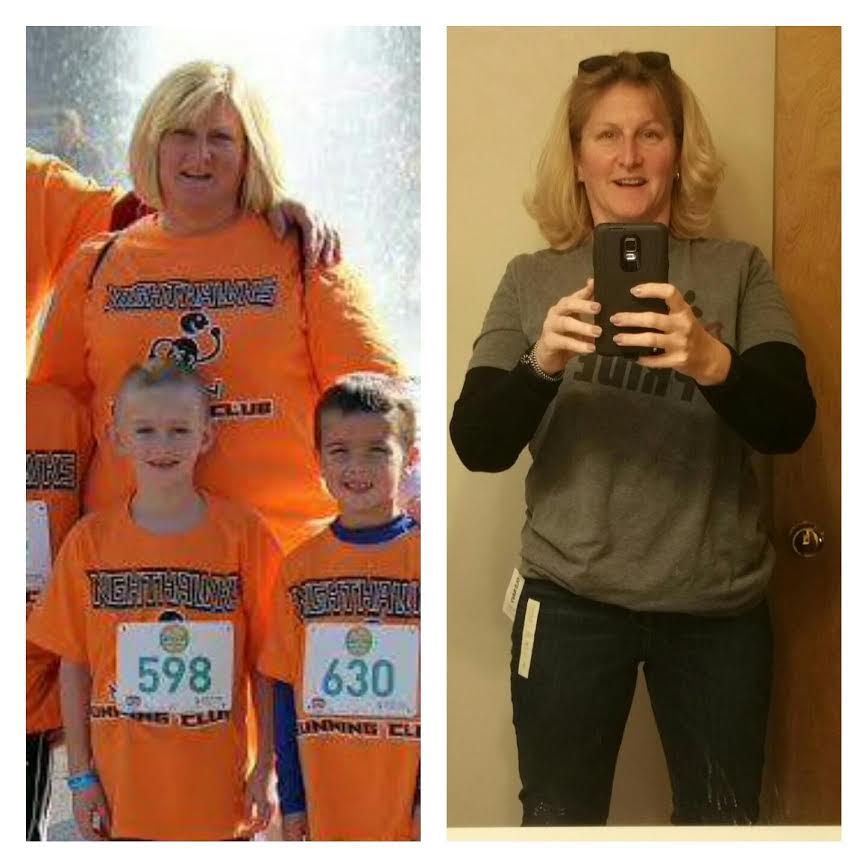 "On 8 to Your IdealWeight I am NEVER hungry, and I haven't stepped into a gym once since I started, yet I've released 35 lbs. and am at a weight I haven't seen in years. I'm happier than I can remember and have SO MUCH MORE CONFIDENCE! Each day is better than the one before – there's no stopping me now!"
8 to Your IdealWeight isn't a "diet"
A diet is something you can't wait to go off of.
It's a Food-for-Life Program you'll love too much to quit.
Hear what these participants are saying…
"I've released my first 20 lbs. and the best part is I no longer think, 'I can't wait until I can have this again,' because I don't even want that stuff any more. I haven't had sweets cravings since I started. I've found a simpler and healthier lifestyle and I know I'll stick with it for a lifetime!"
"I just got the news at the doctor's office that my blood pressure is 110/70 and my pulse is 76 whereas I was in the pre-hypertension range a year ago. After releasing 60 pounds of excess weight,  I'm thrilled with who I am today. I am more confident and more true to myself. If someone offered me a million dollars to regain the weight and go back to who I was, I'd say "No Way!" There's no amount of money I'd accept to turn the clock back. What I have now is priceless!
"  
Bonita Y.,
"Once I followed these simple steps and stopped craving sweets, I had the ability to enjoy success on and off the scale. I couldn't wait to tell my daughter! Since then she also achieved her IdealWeight and became an IdealWeight Coach! Transformed by this process…we are empowering others to do the same."
Mary Beth H.,
Space is limited. Reserve your seat NOW for this 45-minute LIVE eye-opening and life-transforming webinar.
Find out how simple life can be once you see what foods are behind the curtain of your emotional eating.
I look forward to sharing it with you!