This program is right for you if…
– You're not interested in one more gym membership and want a program that works with your schedule
– You aren't looking for a quick fix, but a sustainable, easy-to-use program that works in any social situation
– You want to get to the root of the food issues, not just one more quick fix
– You're willing to be coached by someone who has been there, done that, and found that simple answers are the most powerful
– You're serious about releasing your extra weight once and forever and will do whatever it takes to get there
You get to select the coach that's right for you: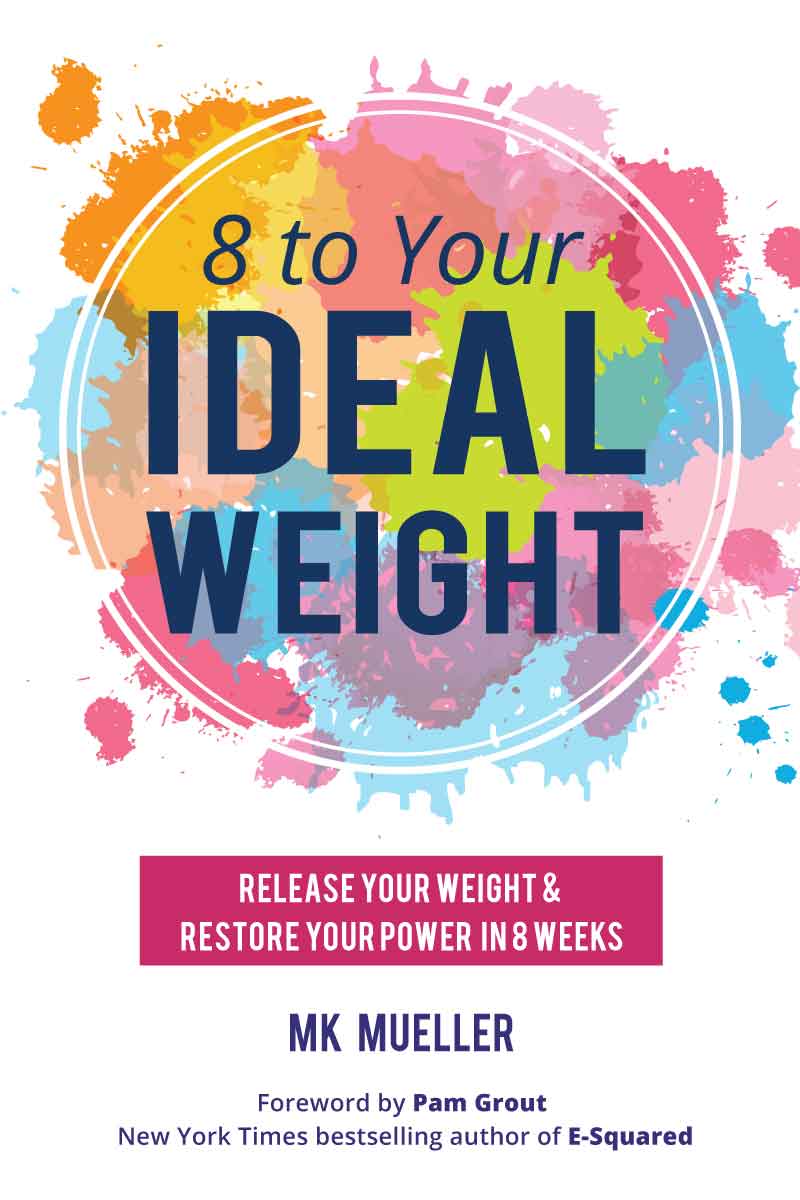 Support Tools
Online Teaching Videos  
Lifetime access.
Author, MK Mueller teaches the amazing 8-Step Process that you can apply to EVERY area of life.
 Personal Journal
Lays out the process for you to follow.
Weekly small group calls (1 hr)
 Most important and powerful part of the process; making connections, supporting and celebrating successes.
Accountability
Daily Check-In Via Private Facebook Page
Celebrate small successes, share inspirational quotes and recipes, ask questions to your group of 6-10 between calls, etc. Share 3 gratitudes.
Weekly Private Weigh-In
Sent to your Coach by texting a picture of your feet on the scale. 
Weekly Check-In Coaching Calls
5-10 minutes. 
Ideal Partner Support
1:1 weekly calls with a partner from our group; weekly questions are included in the book.