"On 8 to Your IdealWeight I am NEVER hungry, and I haven't stepped into a gym once since I started,  yet I've released 35 lbs. and am at a weight I haven't seen in years. I'm happier than I can remember and have SO MUCH MORE CONFIDENCE! Each day is better than the one before – there's no stopping me now!"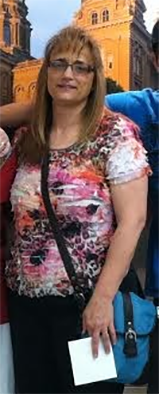 I feel so blessed to be on this journey with MK. After years of yo-yo dieting, I discovered the true reasons I couldn't keep the extra weight off. Once I released my addiction to sugar and artificial sweetners, I was able to focus on the underlying issues.  I have learned so much about myself through this life-changing process. I love the feeling of having power over food instead of food having power over me. I like to tell people my weight release of 40 pounds is a very happy side effect of learning to love myself. The book is great to have for the process, buth the coaching and small group support truly complete this amazing process! I invite you to join this progressive community!! Truly living my IdealLife at my IdealWeight!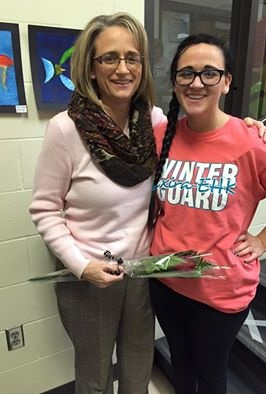 I got my SMILE back! I've done a variety of programs in my life and none worked. I was told by my former Jenny Craig consultant last week that she was so glad I found a program that works for ME!!! Last week at a wedding my cousin was crying and said this is the first time she has seen me this happy. I'm so grateful to my coach. I've now released 50 lbs. and the 8 to Your IdealWeight lessons will be in my life forever!
Obsessive exercise, calorie counting, low fat diets, protein shakes, even working part-time at a women's fitness center…I tried it all! Weight control has been a significant part of my adult life, but I didn't realize that it was all the heaviness in my head that I had to release first! The emotional baggage I had been carrying for years was weighing me down. Today as I write this, my tears of appreciation for this incredible program are rolling down my cheeks and onto a physical body in which I can be proud. Thank you to 8 to Your IdealWeight for giving me my life back!
You get to select the coach that's right for you:
"IdealWeight is more than just a weight loss program. It's about taking you where you are in your life and lifting you to a whole new level! I've noticed tremendous changes in my self-confidence, personal strength, patience, along with improvements in my marriage. I'm kinder and more patient with myself and others. And I've released 25 lbs.! Thank you for teaching me the steps to find happiness and hope again!"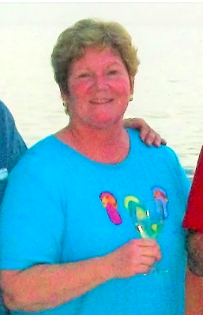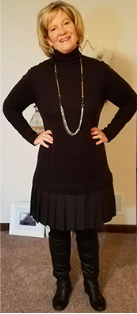 After just 4 weeks on the IdealWeight Program:
I'm able to walk again without the pain
I have so much more energy
My husband is noticing we're fighting less
I'm sleeping better
I just had my cholesterol checked – down 50 pts! My doctor was astounded!
Thank you for giving me back my life!
You get to select the coach that's right for you: